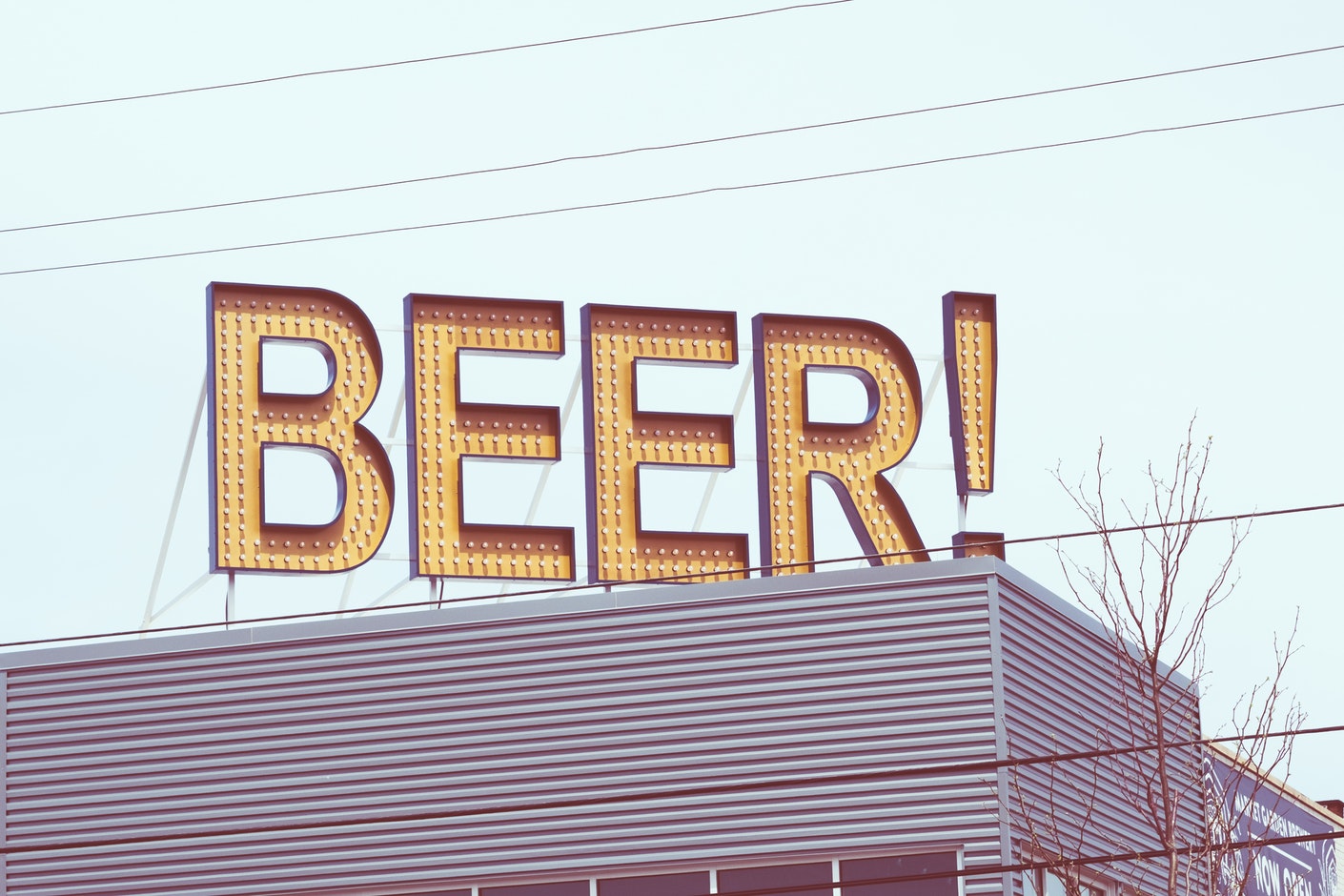 I usually do not go out to bars. But there are a number of restaurants that have great beer lists which contain a least a substantial assortment of local stuff listed below:
Old Magoun's Saloon which is located in Somerville at Magoun Square
Publick House in Brookline
Idle Hands
Deep Ellum which is located in Boston/Allston
Mystic Brewing
Daddy Jones which is located in Somerville at Magoun Square
Night Shift
Lower Depths in Boston/Fenway area, they only accept cash
Christopher's which is located in Cambridge/Porter Square
Five Horses Tavern which is located in Somerville/Davis Square
I don't know I have tried a lot of beer and my taste will sway from time to time, usually because a certain brewery will change the recipe, or they don't offer a certain beer in their assortment. But right now, for my tastes buds, the best Boston metro beer is Lord Hobo's Boom Sauce. Lord Hobo is a restaurant turned restaurant/brewery in Cambridge). Boom Sauce is one of my favorite beers in town.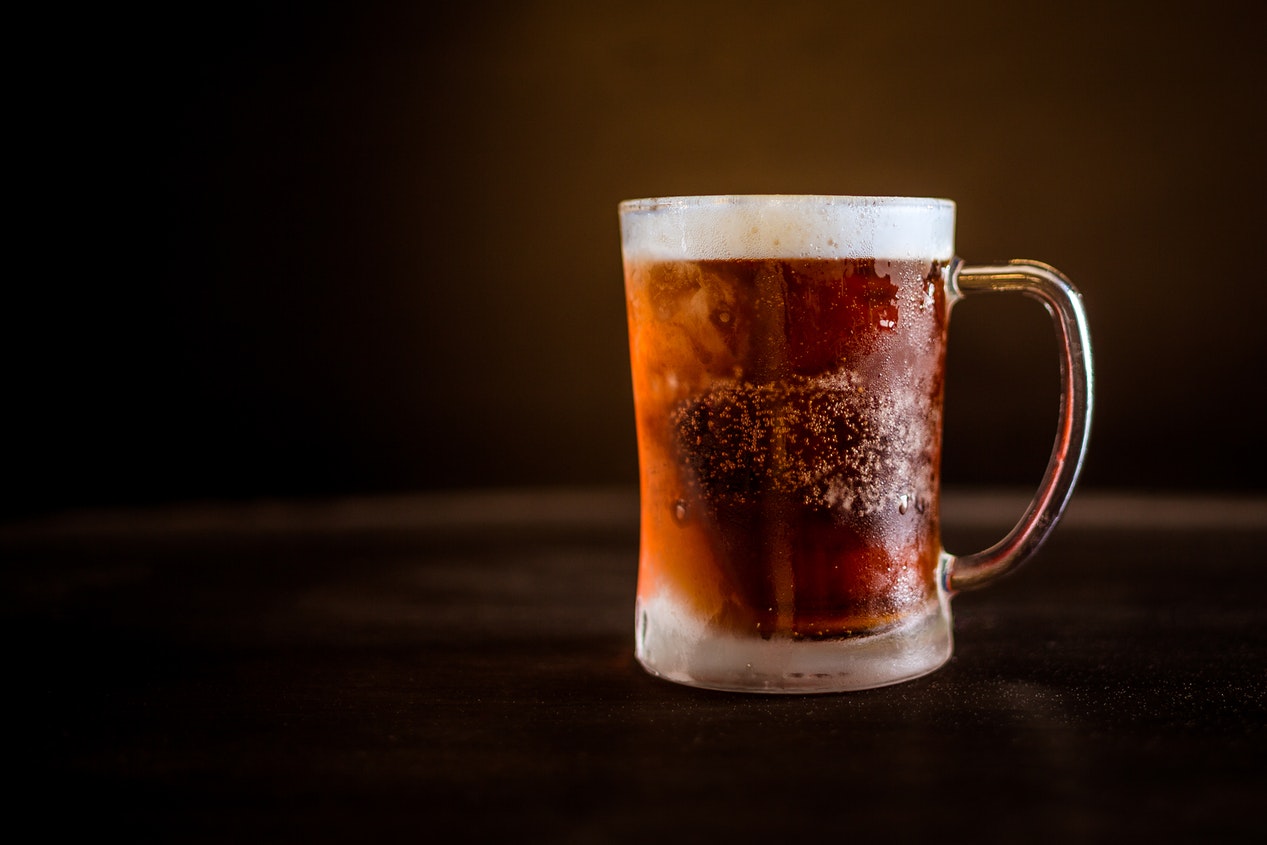 Trillium is one of the newer local breweries that people really like. They're making really solid beers - but, I think the variation across their styles is a little limited. You can't go wrong with Trillium - but, I don't often experience as much of a change in flavor from one beer to the next as I would expect.
And if you want something a little more full, Jack's Abby's House Lager is great. You'll find that almost anywhere. They have other varieties but the House Lager is usually the best.
If we're talking the Boston area, the greatest beer of all time for me is Olde Burnside's Ten Penny Ale. Goes great with a sword too. It tastes so good it is like drinking straight ichor with your undeserving mouth. Yet they are not quite Boston, actually They are from Hartford if I'm not mistaken. I usually don't have a lot of opportunities to drink it, which is one reason why it is so good. Even though they aren't from around here you can still find their beer a little bit to the west. You will have to check out their map of spots where you can find their brew.