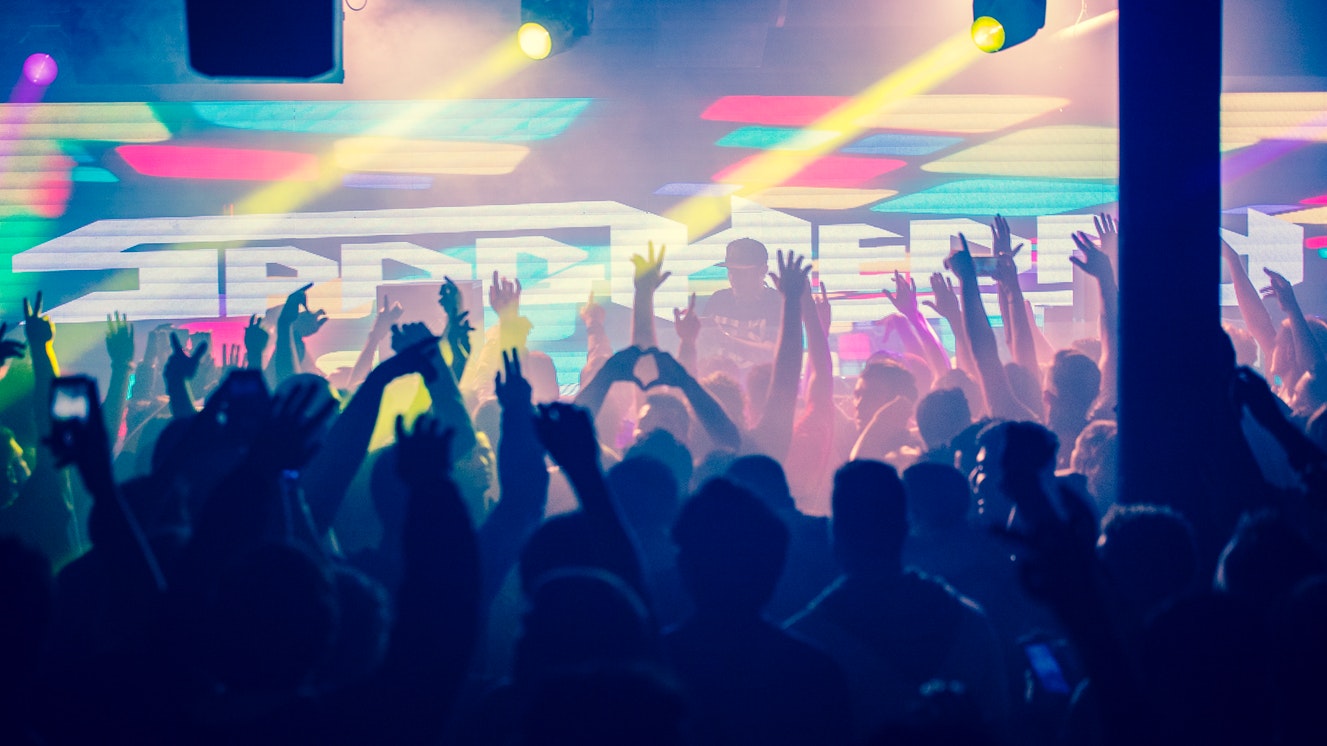 I will warn you, don't come to Boston and expect a lively arty, nightlife scene. Puritan roots are to blame for that. The general attitude that nothing needs to go beyond music and drinks is another aspect that keeps us from reaching our full potential.
The main clubs are located near the Stuart and Tremont intersection near the theater district.
Here you will find Venu, Rumor, Bijou, Cure, Royale, Guilt...to name a few. The Estate is also nearby - just off Boylston st. Honestly, all of these clubs are overpriced in terms of cover and drinks, full of douchebags, and the staff are usually pretty biased toward the cashed up college kids who get tables or who spend big at the bar.
I would recommend Brahmin which has about the best that you can expect for our club scene. It is located in Back Bay.
The location is pretty nice, it is a two-storey building that acts as a bar/club/lounge, serving food during the day. Here is their website to give you a better idea of what you will find.
If you want a night out I would try and arrive around 10pm. The line goes pretty quickly and its free cover and they take some pride in their reputation. Something, most places don't do, which is another thing that they need – pride in their establishment.
Drinks are relatively well priced, they aren't cheap but they aren't astronomical either. And for Boston the atmosphere is second to none.
It is definitely better than a lot of the sketchy clubs that people will suggest and I always have way more fun there.
Another good option is Howl At The Moon. It is fun and they have good live music nearly every night. It really isn't a club though, more a bar scene. One good thing about Howl is that they have Down, it is well, downstairs from Howl and it serves as is a club/lounge.
It's nice because the two are linked via a staircase which allows you to move up and down freely. We generally have a good time there as well.