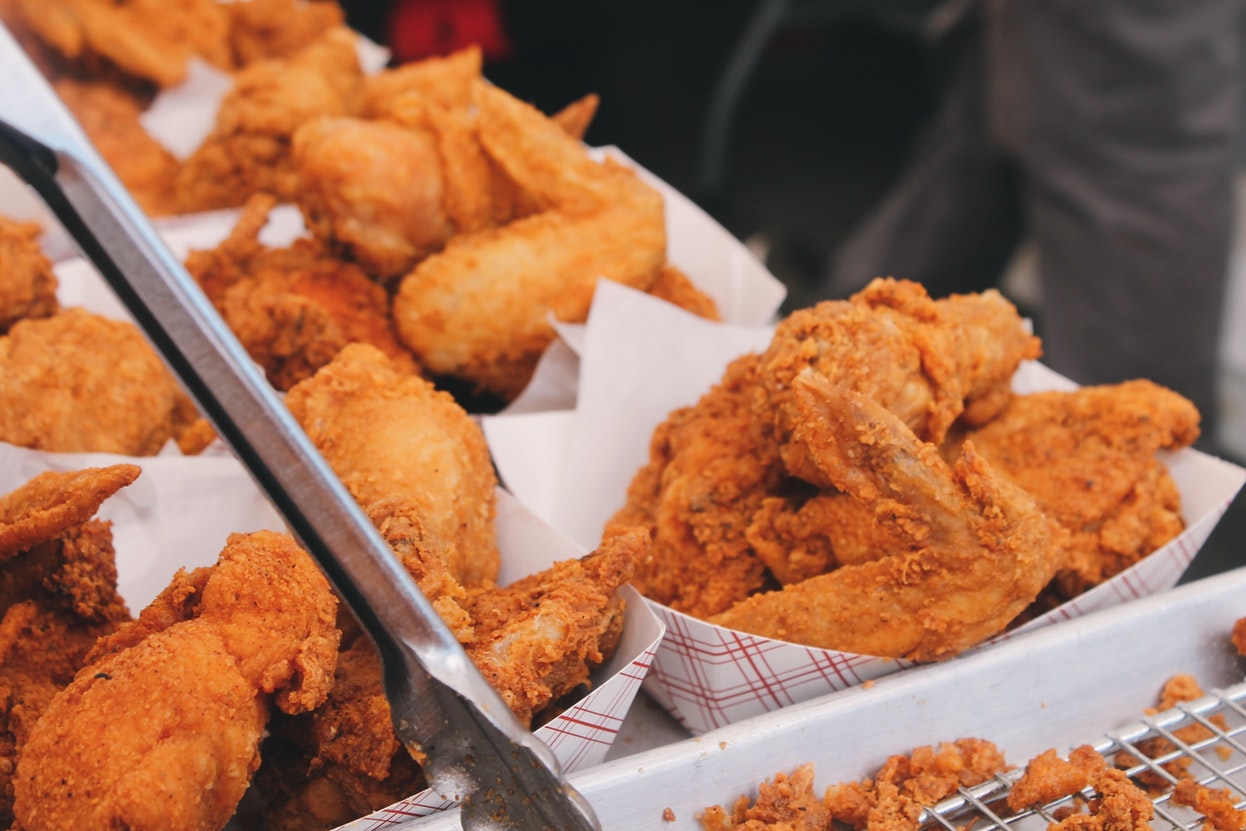 My friends and I usually go to the O2's on 51st for cheap wings and yes, they're 35 cents every day but Friday and Saturday. They don't just offer wings, they have a great menu, with some nice deals. Here is their daily menu deal. Still, I would not recommend O2s on Jasper. It was so much better when it was The Black Sheep. That location is awful now, and they play awful music and now serve passable/bad food. I don't know why they changed.
Still at the other locations an order of two wings and a pint of beer cost $7.50 which is great for budget oriented people. And if you want to have a larger gathering, that is how much drinking will be done, you can order a big tower of beer with at least 9 pints worth of beer in it. I will note that there must be at least three people at the table, otherwise they won't sell it. I will also note that the tower has a pour spout, trust me this is a feature that the cursed BP team pitcher should have.
I also love The Canadian Brewhouse which has a lot of locations here. And they too have awesome wings/drums/jumbo drums (chicken legs).
If you try it I recommend the Johnny Cash sauce. It's just right for pretty spicy and savory flavor. And $7.50 tankards of anything on tap (including Guinness, Shocktop, Hoegaarden, and more).