What can I say. Boston and the surrounding area is a great place to explore when you don't have a clear plan of what you want to do. What I mean is that Boston/Cambridge/Somerville are great for just wandering and exploring. It is easy to go from one neighborhood right into the next.
When friends visit I uaully tell them to stay in Cambridge, there are a lot of nice hotels there and when they want to explore they just need to follow Mass Avenue. When you go down it you will quickly find yourself right in the heart of Boston and you will get the opportunity to cross the Charles.
There are plenty of cheaper restraunts that around Cambridge and Boston that serve delicious food. I have posted about them in the past so I will not go into much detail about them here.
I know that people like to hate Yelp, but more often than not Yelp will be your friend when looking for something in your location. Use it to scout the neighborhood and get an idea of what they have to offer.
Cambridge between Central, Inman and Harvard Squares supports a lot of productive wandering for those unfamiliar with the area. Even Davis Square in Somerville has a lot to offer so I recomend looking around there as well if you have the opportunity.
The central areas are the places to visit because as soon as you move away from the center a bit there's a lot of residential or mixed commercial/industrial residential in between the pools of activity and those areas aren't very rewarding to the wanderer on foot except where they're loaded with Olde Boston charm and that's all around Harvard in every direction and all around Central too. In the daytime some of the parks and other open spaces are great too, such as along the Charles River in Cambridge or in Back Bay/Beacon Hill in Boston.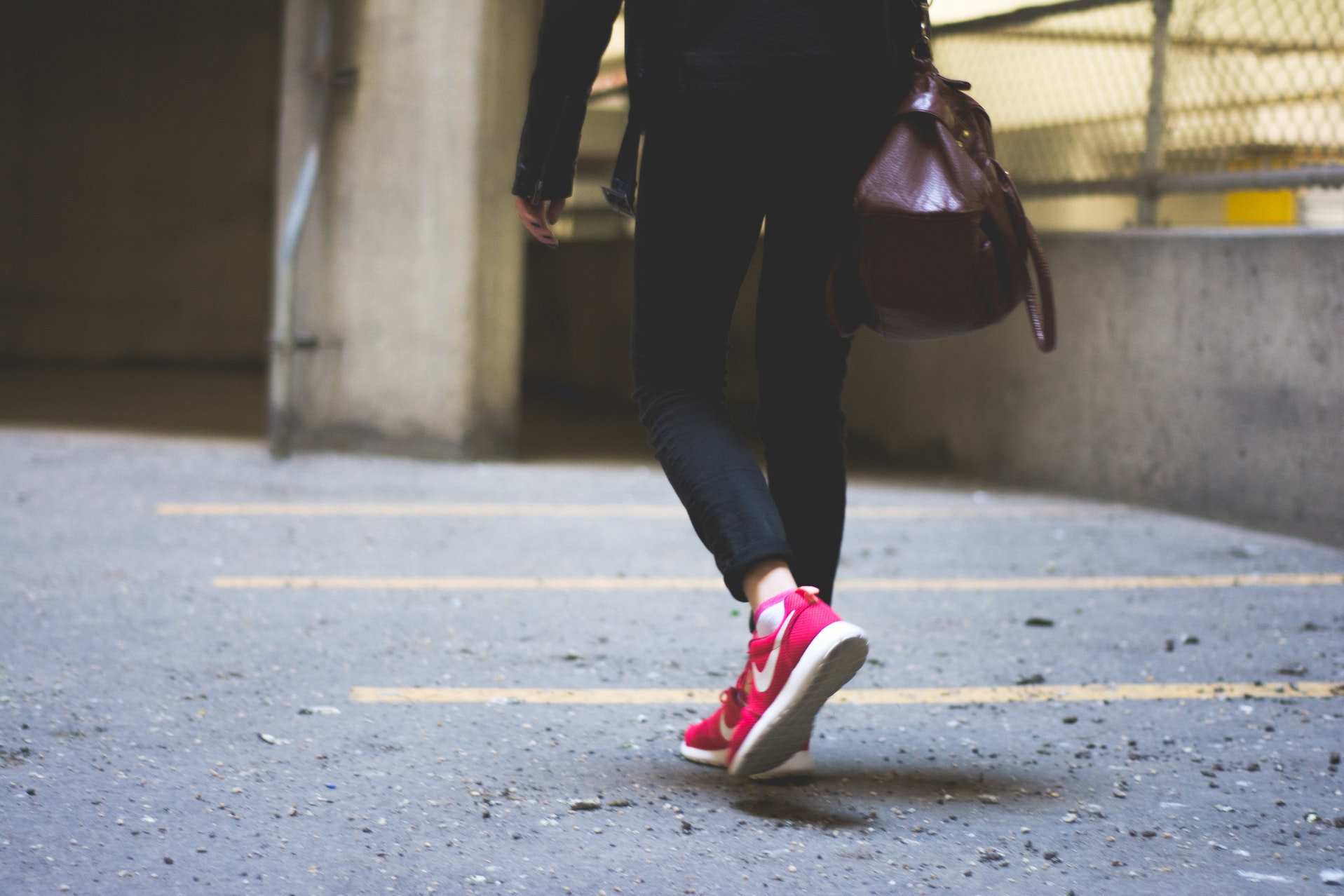 Boston is great because we have so many great places to explore. And if you are only here for a few days you have more than enough, maybe even more than you can wander (which means a second visit!) but you can go pretty much anywhere through the historic center of Boston; this includes the downtown, North End, Haymarket, Chinatown, Bay Village, Beacon Hill areas, and I would even include Common and Public Garden if you enjoy that type of thing. Once you have got through those districts you might want to check out some of he newer parts. But the newer parts are less prevolent, leaving mainly South End and Back Bay neighborhoods, which is great for wandering but not a top priority.
If you like water harbor waterfront is really nice. This is regardless of which part you vist; both in Boston and South Boston as well as Charlestown and East Boston.
When you are there I would try and checkout Jamaica Plain, it is really nice for wandering but mainly because of the funky shops, in the summer they also have beautiful green spaces and charming Victorian era vernacular architecture.
College age? Allston is loaded with bars, cheap restaurants and college-age people and ideal for random interactions with like minded people.
That sounds like a lot because it is. In fact my list got so long it is way too much to do in the time you have but should be fun.
In general be sensible. Avoid walking at night alone, not just in Mattapan, Roxbury, East Boston, or parts of Dorchester. But in general, I say this because you aren't familiar with the area and you don't want to end up in a sticky situation.
One thing that I should note is that if you are from out of state remember that tipping is only for wait or bar service. For those times when you order at the counter or get take-away, you don't need to tip. I like to tip the takeout places because they are providing the containers for the food, etc. that would otherwise be an aspect of being in a restraunt.