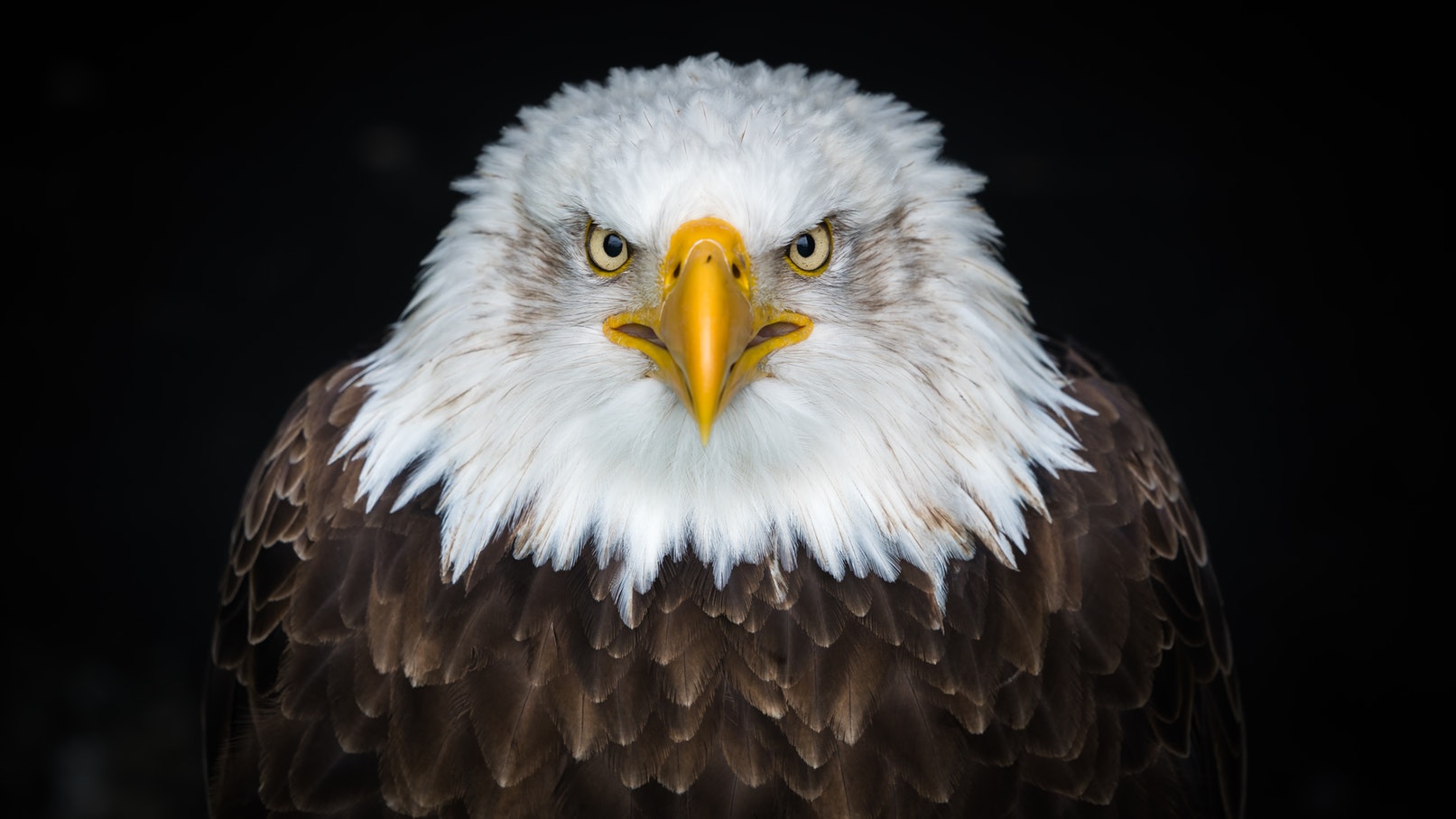 The Eagles fans living here in Boston are as passionate as ever.
There is an incredible group called the "Philadelphia Eagles fans of Boston". You can find them on Facebook by following the link, but if you just want to meet them in person they will be at a bar called The Point this year.
They rent out at least one floor of a bar every year and there are a lot of people that come to join in their revalry. If you go expect to sing. They sing the fight song every score and it really is a blast. I wouldn't find it half as exciting if we didn't go. And it is definately my favorite game-watching experience outside of being at the Linc.
I have a funny story, I actually made a stupid bet with one of my co-workers. Ended up loosing, which sort of sucked. But anyway they are a Giants fan, as a condition of the bet I had to go to the designated Giants Bar last December. My SO refused to enter enemy territory so I went alone.
The fans there were the most conditional fans I have ever met. Some left after Malcolm Jenkins got his second pick. To make matters even worse, they were polite to me! I have never been more disgusted with a fan base in my life. Fortunately, the Eagles won and I had a fun time trolling their love for Eli after his 3rd pick. Go Eagles!
The Crossroads in Back Bay is also good. I thought I made the mistake of going there one year, and I hesitantly expecting six awkward eagles fans with a small TV in the corner.
I was plestantly surprised though.
What I found was a sight to behold. They had two floors of front to back Eagles fans and constant chants.