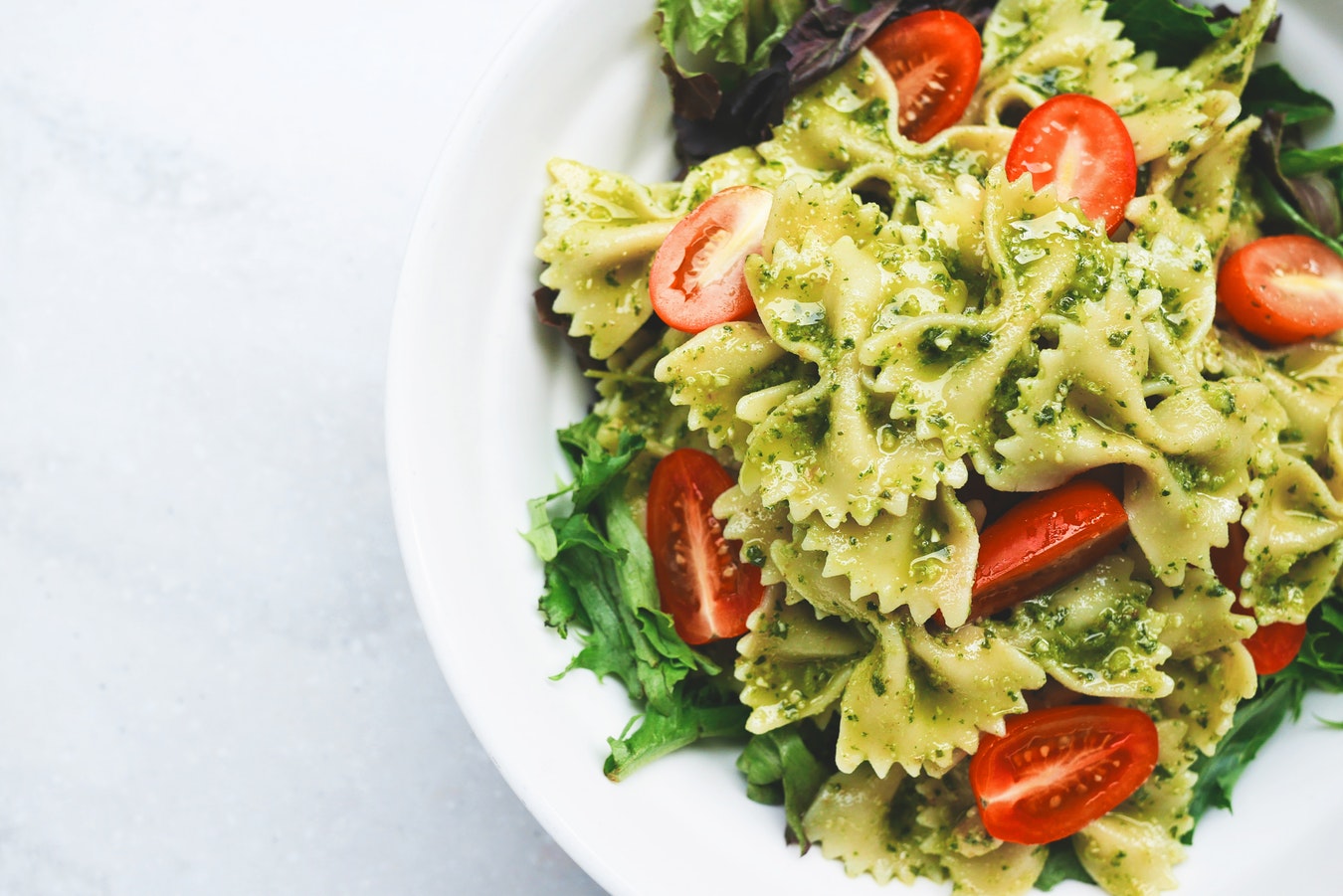 One place that we enjoy eating when we go out with friends is Bella Luna. They have plenty of vegetarian options and always has a vegan option on the menu for those that want that. When you go there the first thing that you will notice is that it looks like an upscale pizza/pasta restaurant. But they also have a full bar and beer.
If you want something with a little more zing I highly recommend My Thai Vegan Cafe is in Chinatown. It has so many great dishes, as well as some vegan Thai options as well as a nice Chinese menu. I will also note that they have good lunch deals and I often go their for their pad Thai.
If you want a more standard option City Feed And Supply has two locations. One of them is close to Stoney Brook T Station and the other one is on Centre Street, both of which are in JP. The thing that they offer are good sandwiches. Right now I am really enjoying the chip and dip sandwich but they have so many other wonderful options to choose from.
True Bistro is only a short walk from Davis Square station. It is good. But there is a hook, it is small. And while this lends to the intimate atmosphere it can be hard to get a seat. I would describe it as a upscale all-vegan dinner. What is nice is that it is really the nicest all-vegan place we have here in town. And the nicest one that I have ever been too, period.
Veggie Galaxy on the other hand has some of the same atmosphere, but it is a big diner. It is located in Central Square, and you could say that it is related to Veggie Planet but I can't confirm. For one reason the food is much better, they have a much larger menu, and the service is more friendly. Still, Veggie Galaxy is a diner, but if you are doing anything in the area, well worth checking out.
And if you find yourself in the North End, most places are good, mainly because you will find plenty of Italian restaurants there and all of them offer a meat-free meal.
Elephant Walk which has a location in both Boston and Cambridge and both of them are wonderful. The food is a mix of French and Cambodian flavors and they offer a nicer veg-friendly assortment of meals which we frequent.
If you want to have the coffee shop experience you can check out the Trident Cafe on Newbury, they are more a book store hook-up hot spot but also offer a small diner with fantastic veggie choices. We also try and stop there when we are in that area and looking for something low key.
Lastly, if all else fails, you can do a PF Changs in the Prudential. Its the Asian version of a Cheesecake Factory, and while I typically hate chains such as that, I enjoyed it because the vegetarian options are simply so good, and the choices are very extensive.